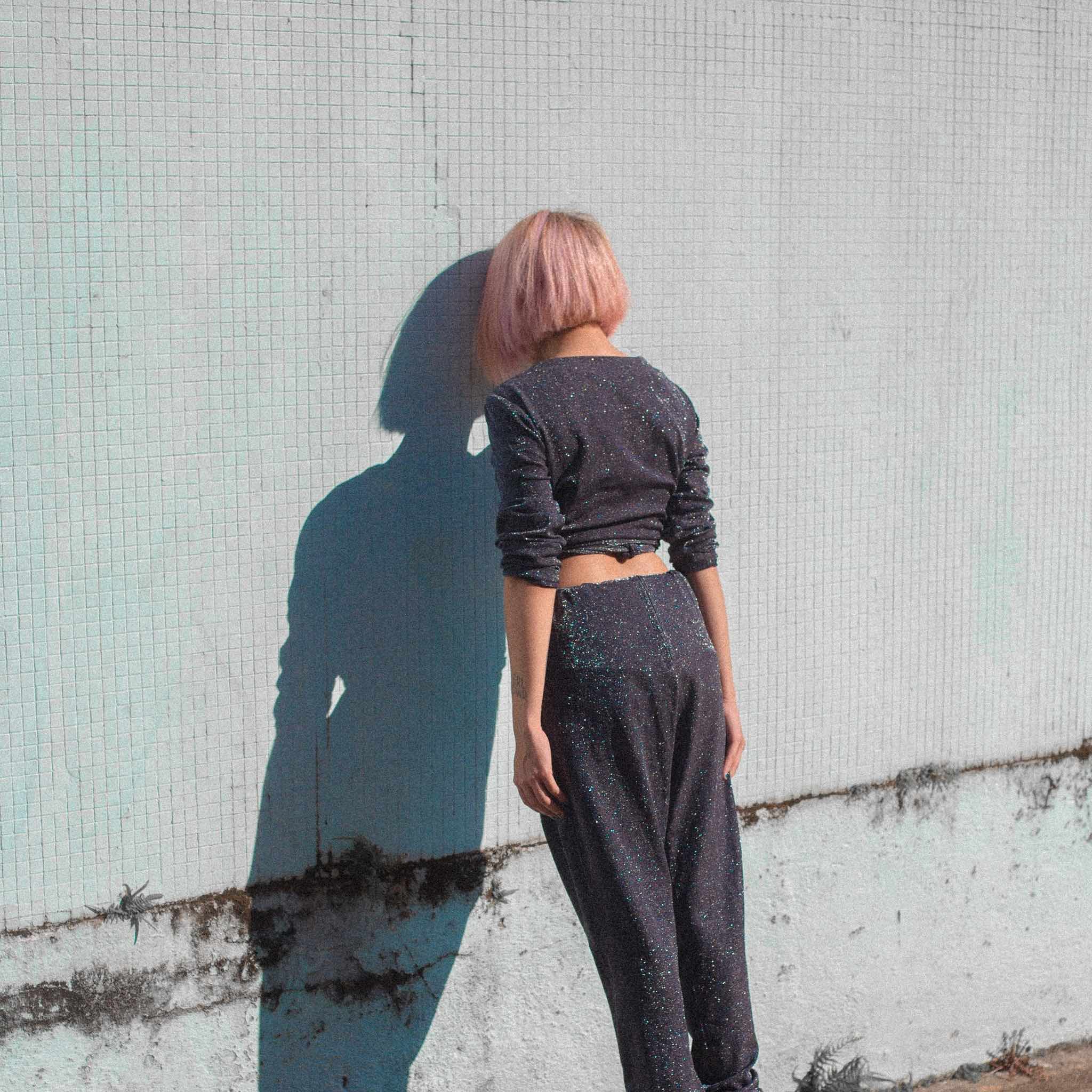 We've all had a mediocre design experience at some point.
From missing deadlines to the developer that goes AWOL, graphic design can be super stressful.
But not here!
I'll have your back while we create a beautiful website without all the frustrations.
Plus, with my create-your-own packages, you can save big bucks by only paying for what you need. No need to be locked down with packages that don't have your best interests in mind!